Hair you bring to Vegas, stays in Vegas
// April 29th, 2008 // Rambling
Cabbed over to Brookline and had dinner with Ihnatko's dinner club, or as we were known tonight The Jane Austen Book Club, and then caught the train home _just_ in time for the Red Sox game to let out. Fun as ever, even if there was a little black cloud floating just off stage (*hug*).
Got a better pic of the elusive Internet Pants and, as a bonus, their ability to carry a wad of DVDs. There are a couple of other shots of the night there as well.
Rich, Here's my ReadyNAS backup setup as we discussed:
FYI: Upgrading to v4 was painless.



(under-utilized, I know)
The USB volume (a LaCie drive – formatted ext3 – I'll need a larger one, soon…)


Backup schedule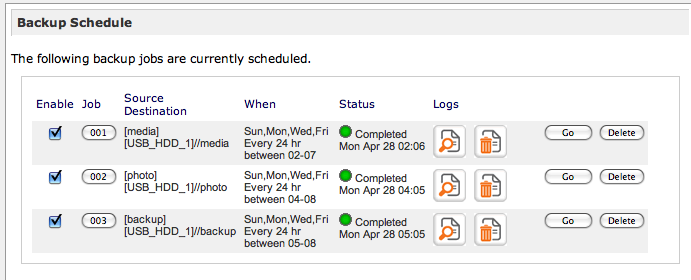 Job001 from above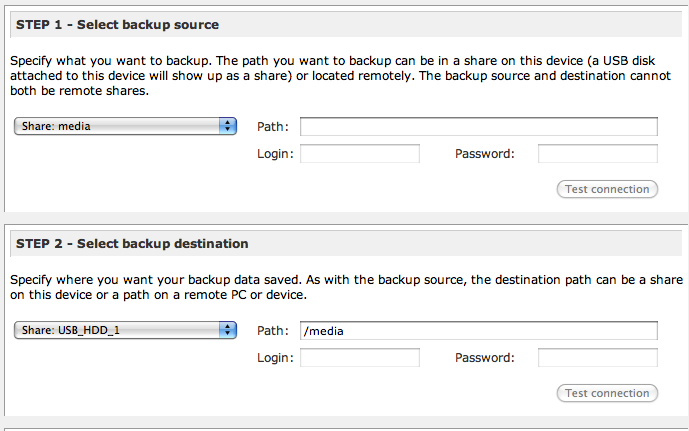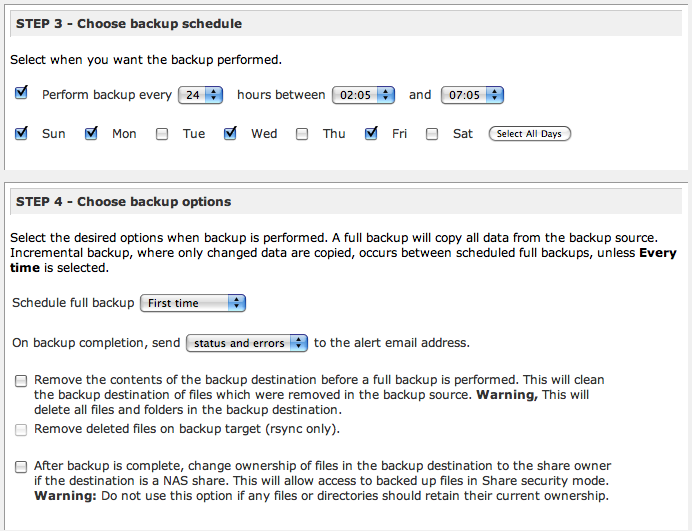 One Response to "Hair you bring to Vegas, stays in Vegas"